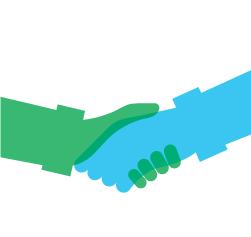 Sales
Content becomes ultra-accessible: Anything, anytime, anywhere.
100% prepared to face the customer
Gather useful information about your customers and easily select all items you need to impress them. Benefit of context aware smart contents suggested by MeetPDC's AI.
Successful presentations
Play videos, navigate between presentations… MeetPDC is a powerful presentation tool. Furthermore, easily send all contents to your customers and enable them to share with other decision-makers.
Any salesperson becomes the best salesperson
Train yourself with detailed and up-to-date information about your company and your customers, and share feedbacks of your meetings: harvest knowledge as you benefit from the best practices of the whole salesforce.
Customer focused
As you've got the whole company at your reach from a single source, do not lose time and focus on your customer. MeetPDC empowers your sales skills.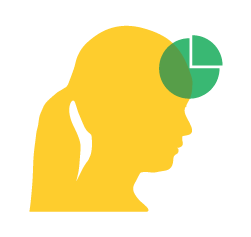 Marketing
Measure the impact and payback of your campaigns and content. 
Real time track and monitoring
Raise immediate feedback of salesforce meetings and marketing campaigns. MeetPDC tracks and monitorizes user and customer interaction to leverage your business intelligence and knowledge.
A.I. enhanced business
Benefit from the power of synergy as MeetPDC suggests and generates new contents, by building predictive models and machine learning over content use and user performance.
Get the most of your messages
Send accurate and interesting contents to your customers, based on their feedback and preferences.
The whole company sells
Turn your company into a whole selling machine. Now, with MeetPDC, from sales to customer service all departments are enabled to sell.